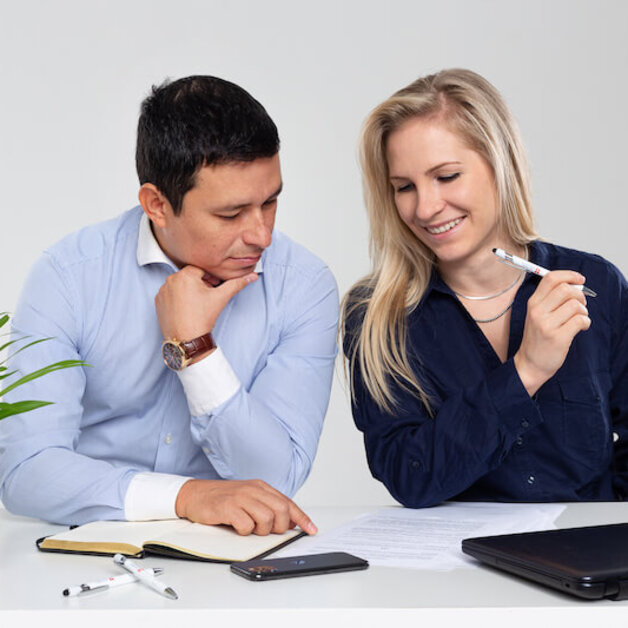 Bigbiz Hungary Kft. is a "Company for Your Business that strives for the best in serving B2B customers.
Our goal is to make your cooperation and work with us efficient and long-lasting.
Professionalism, reliability, attitude, flexibility, and speed are the virtues that characterize us in every request.
We buy, sell, service and if you "just" need advice, we are happy to provide you with it.
Our service:
Selling mobile phones and tablets and accessories, and servicing devices (regardless of brand) beyond warranty, even within 3 hours!
Sales, rental (operation) and servicing of coffee and water machines, as well as sales of quality Italian Gimoka coffees (capsule, beans, ground)
Sales and servicing of IT equipment (laptops, PCs, monitors, printers, cartridges, etc.)
Sale or servicing of other office equipment (TV, projectors, furniture)
Distribution and servicing of professional small and large cleaning machines, Nilfisk official brand representation
New! Coming soon!
Services
Contact us