Accessories, spare parts

Our company operates, maintains and sells accessories and spare parts for all equipment, and we even distribute coffee.

Service

We not only sell - in addition to warranty - we also repair devices and appliances independently of the brand.

Procurement

Equipment procurement for businesses (Mobile Phones, Tablets, IT equipment, Coffee and Water machines, other Office equipment).
More about our services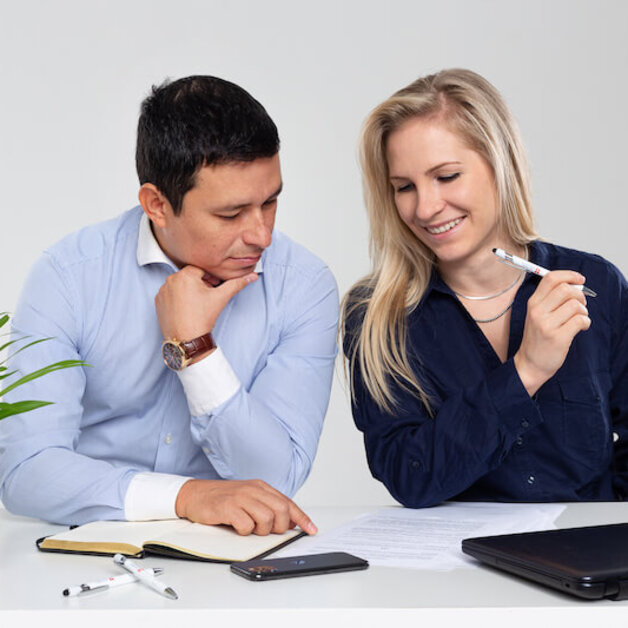 About us
Bigbiz Hungary Kft. is a reliable, professional and customer-oriented company that you can trust as your partner.
We know how business procurement works and how difficult it is to manage - and we offer the most efficient solutions on the market.
Our aim is to help and support your company's work and development. Whether it's purchasing the equipment you need for office work, servicing your equipment or even a delicious cup of coffee.
Services
Learn more about us
A company for your business
customer satisfaction

97%

hours of availability a day

24
Contact
Address

Phone number

Email address